EXPLORE IRELAND'S FAVOURITE AUTHENTIC, AROMATIC AND ARTISANAL THAI FOOD
Sunday to Wednesday: 12:00 PM – 09:30 PM | Thursday: 12:00 PM – 10:00 PM | Friday to Saturday: 12:00 PM – 10:30 PM
Siam Thai, CSB 2.1, Dundrum Town Centre, Dublin 14, Ireland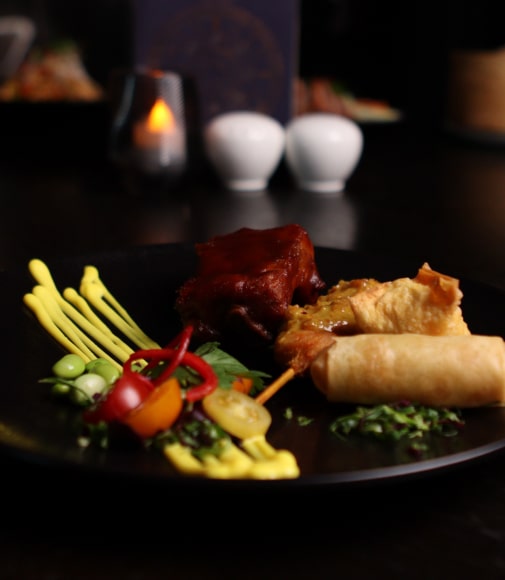 welcome to Siam Thai dundrum
Ireland's finest thai restaurant
Maintaining 26 years of legacy, Siam Thai offers an exotic and exclusive array of authentic Thai dishes. We strive to consistently provide our customers with impeccable service by demonstrating warmth, efficiency and integrity. 
Home to the multi-award-winning Candlelight Bar, Siam provides guests and staff with a welcoming and rewarding culinary experience.
Siam Thai is the best venue for all your gatherings- private dining, group catch-ups or larger parties.
Enjoy exquisite cocktails at our award-winning Candlelight Bar. You can also relish your night out or chill with after-dinner drinks with our live band performances five nights a week.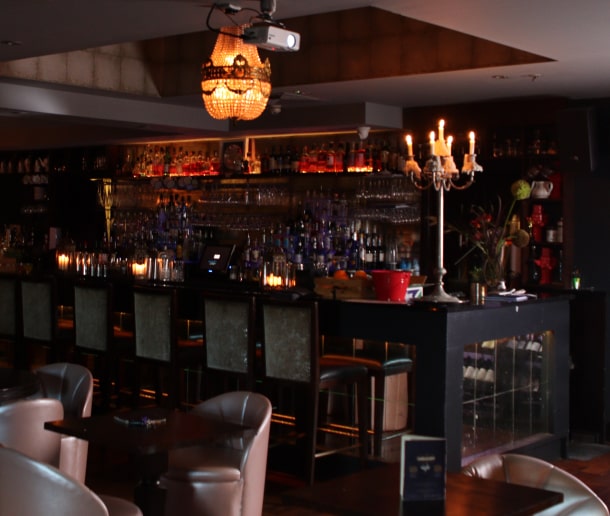 Choose and try siam specialities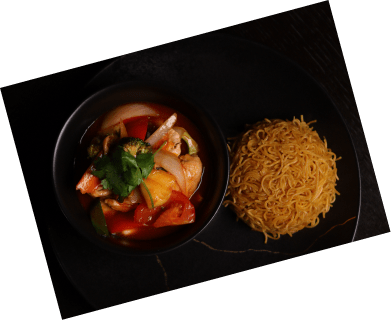 Aromatic Duck (Thai Style)
Crispy Duck served with Julienne strips of Leek,
Carrot & Cucumber
Red Curry with sliced Bamboo Shoots, Peppers, Chilli,
Basil leaves & fine Bean.
Massaman Curry with Fried Potatoes, Cherry Tomatoes,
Onion & Peanut.
Sliced grilled fillet beef with onion, cucumber, tomato, carrot,
spring onion and green salad, flavoured with garlic, chilli,
coriander, lime and palm sugar
Rice noodles with Onion, Mushroom, Peppers, Bamboo Shoots,
Baby Corn, Bean Sprouts
Stir fried rice noodles with Chilli, Sweetcorn, Carrots, Garlic,
Peppers, Onion, Spring Onion
Fresh, tasty and memorable dining experiences
Over the years, Siam has enjoyed tremendous support, loyalty and continued patronage from our customers. In turn, we are committed to continuously upgrading ourselves and providing great cuisine, impeccable service and a memorable dining experience to all our guests.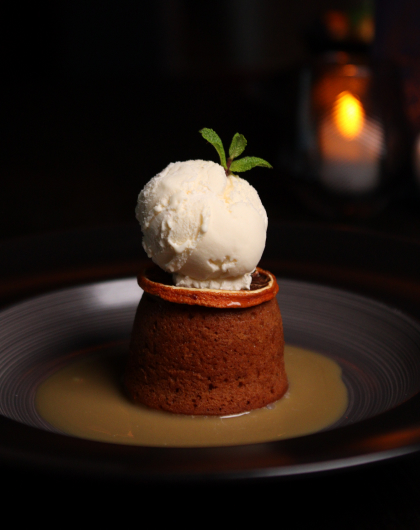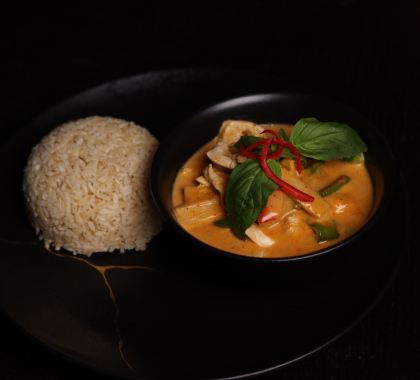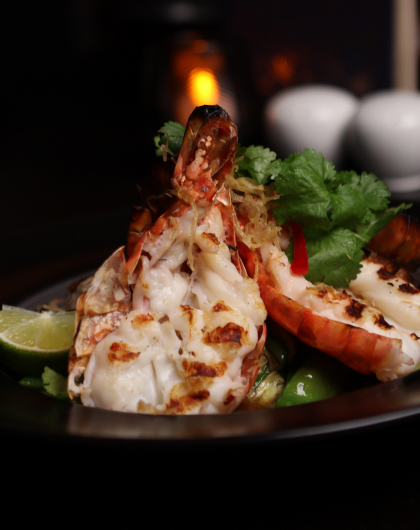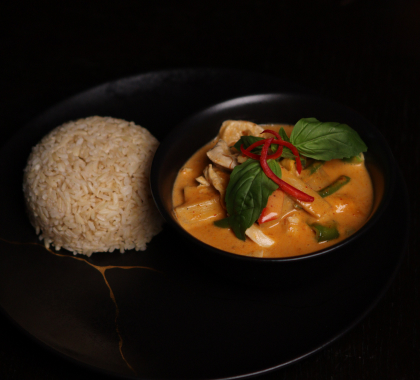 HAPPINESS GIFTED, TASTE DELIVERED!
Get your personalised Siam Thai Gift Vouchers now!
SIAM'S LOYALTY PROGRAM REWARDS YOU EVERY TIME YOU VISIT!
Be the first to receive updates on exclusive events, secret menus, special offers/discounts, loyalty rewards & more!