Siam Thai Malahide : Explore Ireland's Favourite Authentic Thai Food.
Sunday to Wednesday: 12:00 PM – 09:30 PM | Thursday: 12:00 PM – 10:00 PM | Friday & Saturday: 12:00 PM – 10:30 PM
1 The Green, Malahide, Co. Dublin, K36 K296, Ireland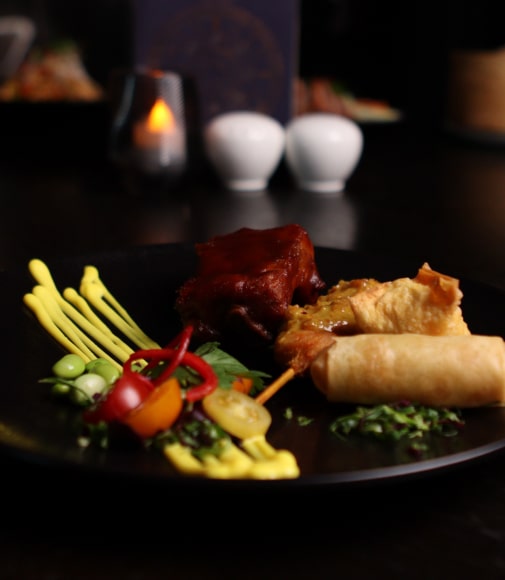 Explore the authentic tastes of thailand
Siam thai Malahide: serving the best since 1993
Siam's dishes are every gourmet's delight. Our delicacies are bold and balanced, from classic nibbles to soups to Thai salads and creamy curries. 
Indulge in house specialities and healthier meal plans like our green curry or stir-fried favourites.
At our Candlelight Bar, enjoy live band performances five evenings a week. Party and unwind with Siam Thai's after-dinner cocktails.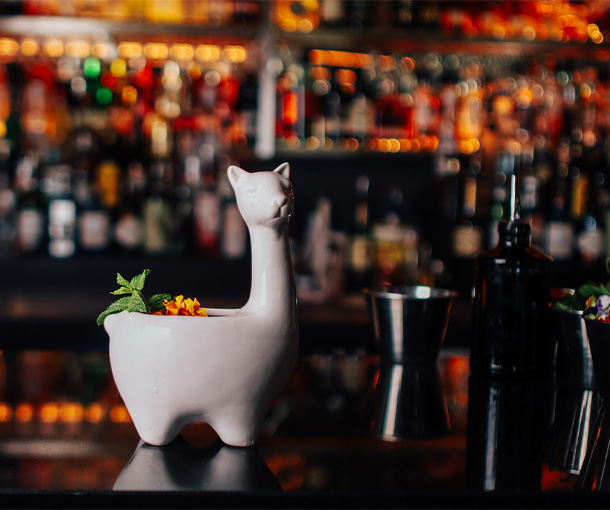 Here's a list of siam populars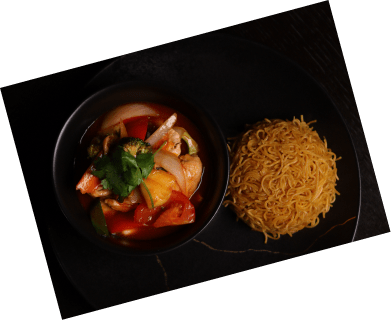 Aromatic Duck (Thai Style)
Crispy Duck served with Julienne strips of Leek,
Carrot & Cucumber
Red Curry with sliced Bamboo Shoots, Peppers, Chilli,
Basil leaves & fine Bean.
Massaman Curry with Fried Potatoes, Cherry Tomatoes,
Onion & Peanut.
Sliced grilled fillet beef with onion, cucumber, tomato, carrot,
spring onion and green salad, flavoured with garlic, chilli,
coriander, lime and palm sugar
Rice noodles with Onion, Mushroom, Peppers, Bamboo Shoots,
Baby Corn, Bean Sprouts
Stir fried rice noodles with Chilli, Sweetcorn, Carrots, Garlic,
Peppers, Onion, Spring Onion
Fresh ingredients cooked into tasty, premium dishes
Siam has received amazing support, loyalty, and ongoing patronage from our clients over the years. As a result, we are devoted to always improving and providing exceptional cuisine, impeccable service, and a memorable dining experience to all of our customers.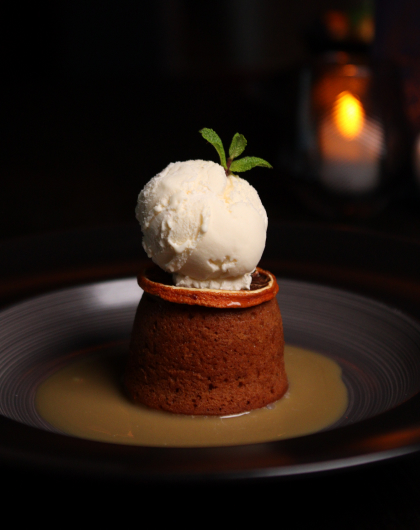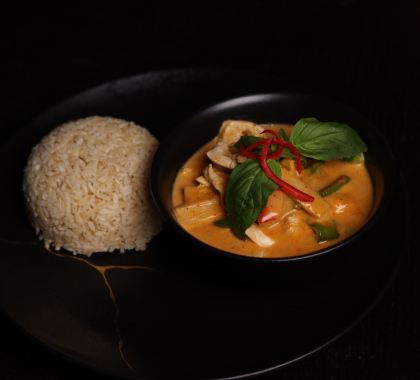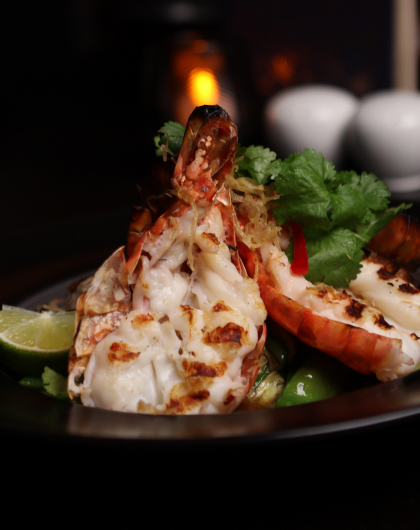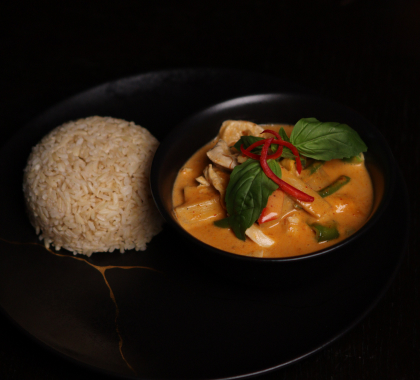 TREAT YOURSELF TO TASTE!
Enjoy Premium Thai with Siam Gift Vouchers! Instantly redeem Siam Thai Gift Vouchers. Buy or send our Gift Vouchers for any occasion or corporate gifting now!
Looking for your own customised Siam Gift Vouchers?
SIAM'S LOYALTY PROGRAM REWARDS YOU EVERY TIME YOU VISIT!
Join our band of 10,000 members! Be the first to learn about exclusive events, secret menus, special offers/discounts, loyalty awards, and much more!