Welcome to ireland's go-to for Authentic and delicious thai delights
Sunday to Wednesday: 12:00 PM – 09:30 PM | Thursday: 12:00 PM – 10:00 PM | Friday & Saturday: 12:00 PM – 10:30 PM
2 Castlewood Ave, Rathmines, Dublin, D06 T9T1, Ireland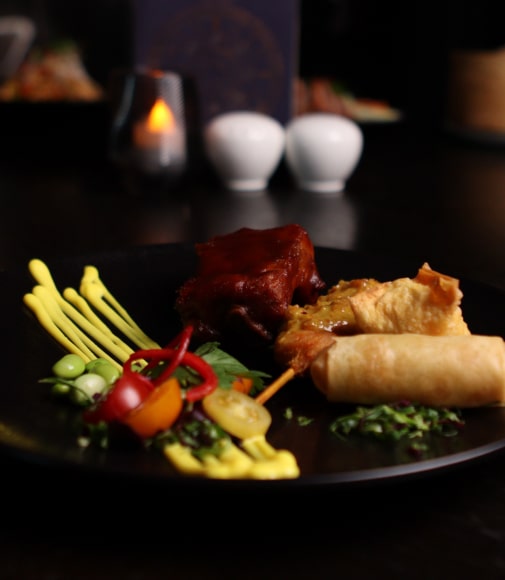 WELCOME TO SIAM THAI rathmines
Ireland's finest thai restaurant
Siam Thai Rathmines is a one-stop destination for a memorable night out with Thai cuisine: offering you expertly crafted cocktails and crave-worthy Thai dishes. 
Siam Thai has been a crowd favourite on the eating scene for 26 years now and has established itself as the go-to for authentic and tasty Thai delicacies.
Siam Thai is the ideal spot for all of your events, whether they be private meals, group catch-ups, or larger celebrations. At our award-winning Candlelight Bar, enjoy live band performances while you unwind with after-dinner cocktails.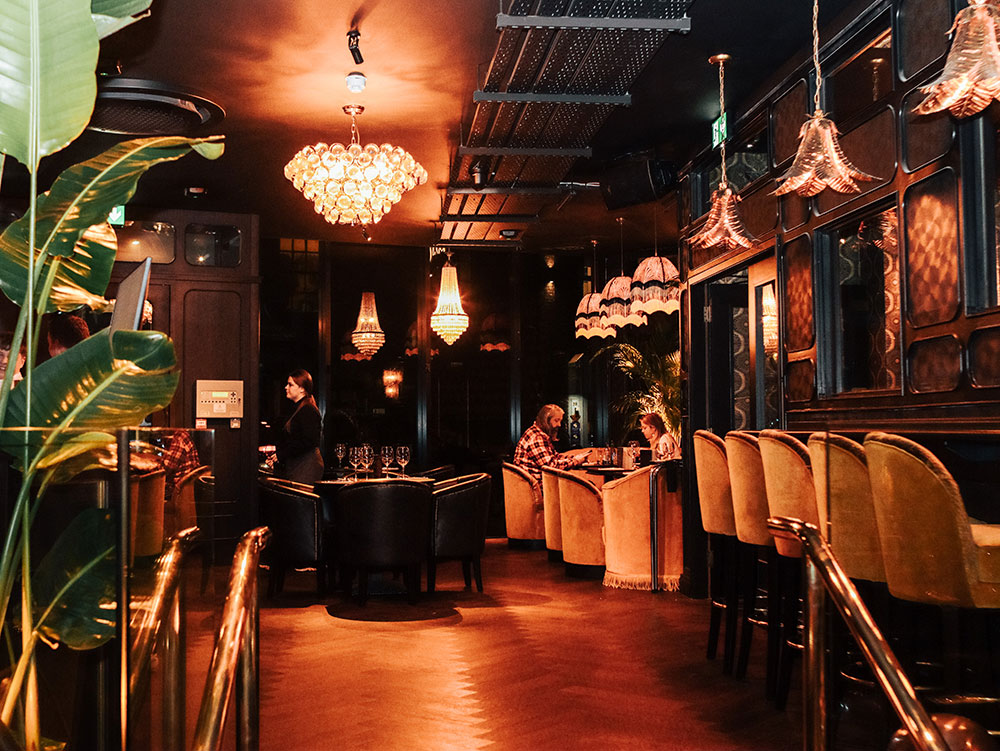 Choose and try siam specialities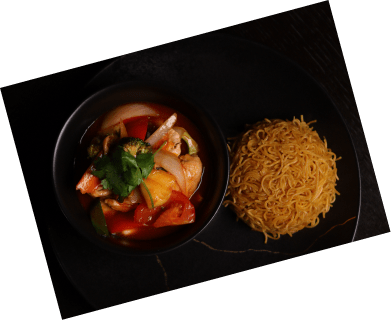 Aromatic Duck (Thai Style)
Crispy Duck served with Julienne strips of Leek,
Carrot & Cucumber
Red Curry with sliced Bamboo Shoots, Peppers, Chilli,
Basil leaves & fine Bean.
Massaman Curry with Fried Potatoes, Cherry Tomatoes,
Onion & Peanut.
Sliced grilled fillet beef with onion, cucumber, tomato, carrot,
spring onion and green salad, flavoured with garlic, chilli,
coriander, lime and palm sugar
Rice noodles with Onion, Mushroom, Peppers, Bamboo Shoots,
Baby Corn, Bean Sprouts
Stir fried rice noodles with Chilli, Sweetcorn, Carrots, Garlic,
Peppers, Onion, Spring Onion
Indulge in the tastes of thailand with siam
Our customers have provided Siam with tremendous support, loyalty, and continued patronage over the years. As a result, we strive to continually upgrade ourselves as well as to provide our guests with great food, impeccable service, and a memorable dining experience.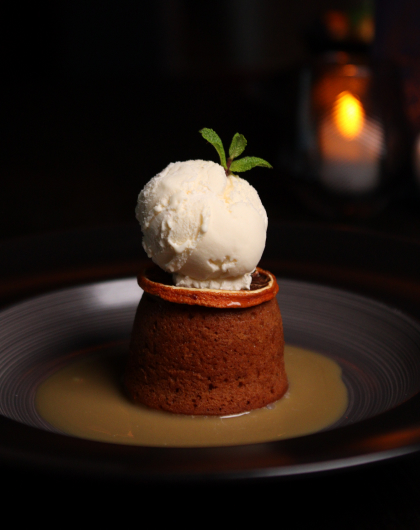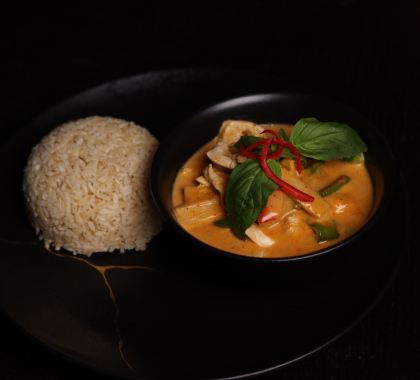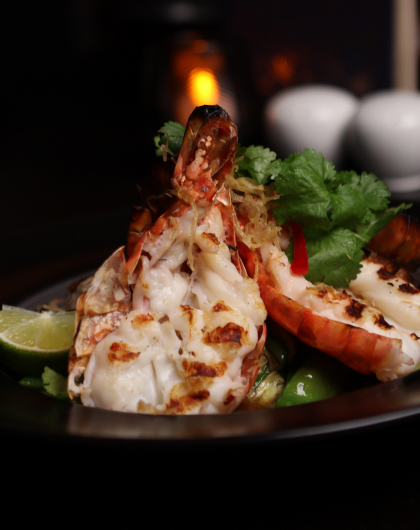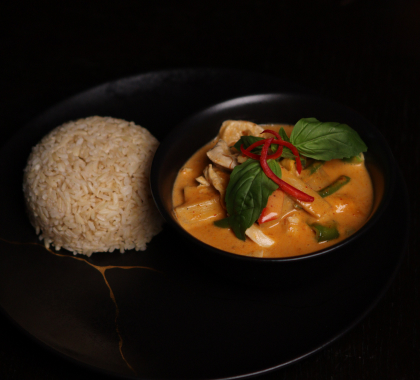 EMBRACE THE MODERN SIAM-GIFTING!

Buy or Send Siam Thai Gift Vouchers Instantly.

Celebrate every occasion with your loved ones in a Siam way. Enjoy the treats of Thailand with Siam Thai's customisable gift vouchers, redeemable at any Siam Restaurant!
Be Siam's

Loyalty Member!
EARN WITH EVERY VISIT!
Become a Siam Thai Loyalty Member Now.
Earn Rewards for Every Purchase. Visit any of the three Siam Thai restaurants or order takeaways to join the Siam Loyalty programme. Fill out an application form manually or sign up here!